The Perfect Gift For Any Occasion!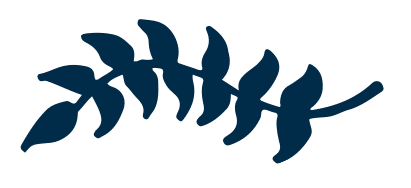 WE ARE SIMPLY HOME SOAPS
We are a small family-owned company that makes Handmade Batch Soap.  I began making soap as a means of relaxation and a way to relieve stress in 2015. By 2017, friends and family were requesting my soaps so often that we realized we had a product that others might want, so we began selling our soaps to the public. We feel lucky and encouraged by our Community who drop in just to purchase our amazing product!
Feeling Clean & Smelling Good!